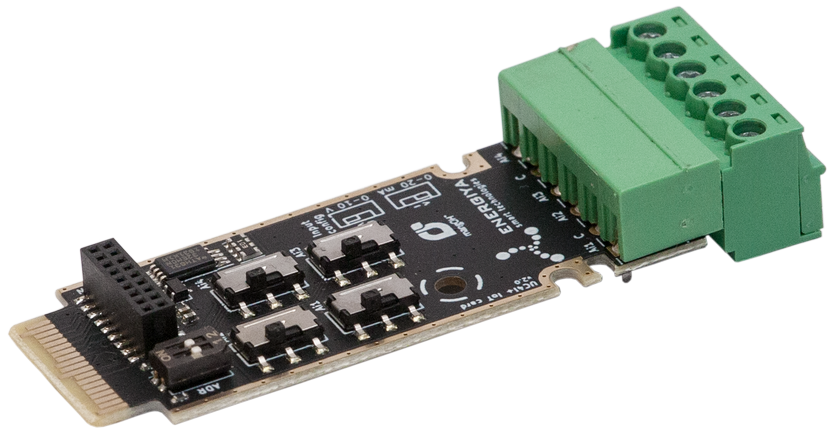 Universal
Converter + Card
The IoT Universal Converter + card is used for analog measurements and has four independent, configurable analogue inputs with variable measuring ranges: 0-10 V, 0-20 mA or 4-20 mA. It also has an expansion connector for addON cards, allowing to extend the functionality.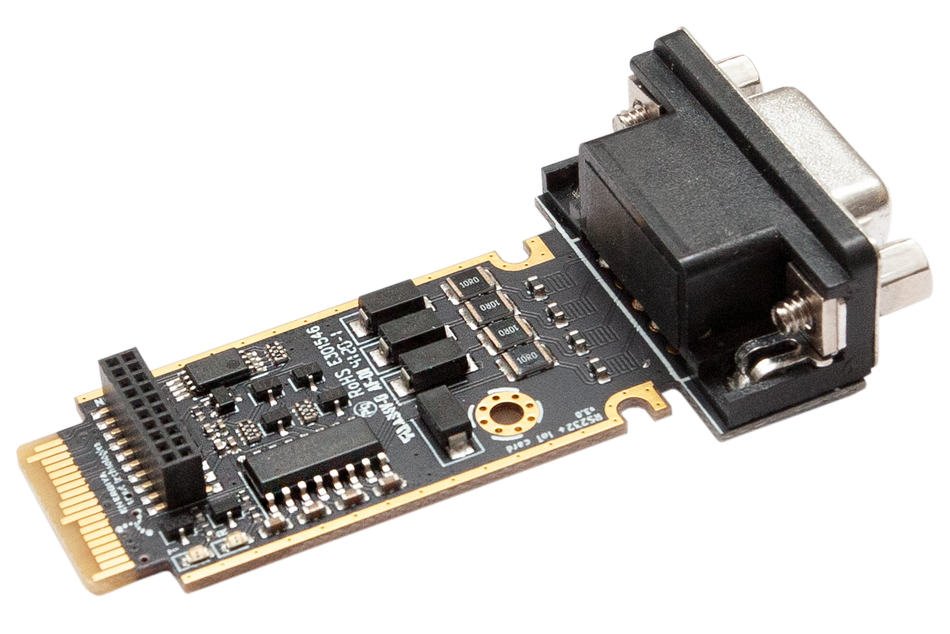 The RS232 + card is compatible with the most popular RS232C standard. The DB9 connector also has RTS/CTS data flow control pins and the data transmission is full-duplex. The card has also an expansion connector for addON cards.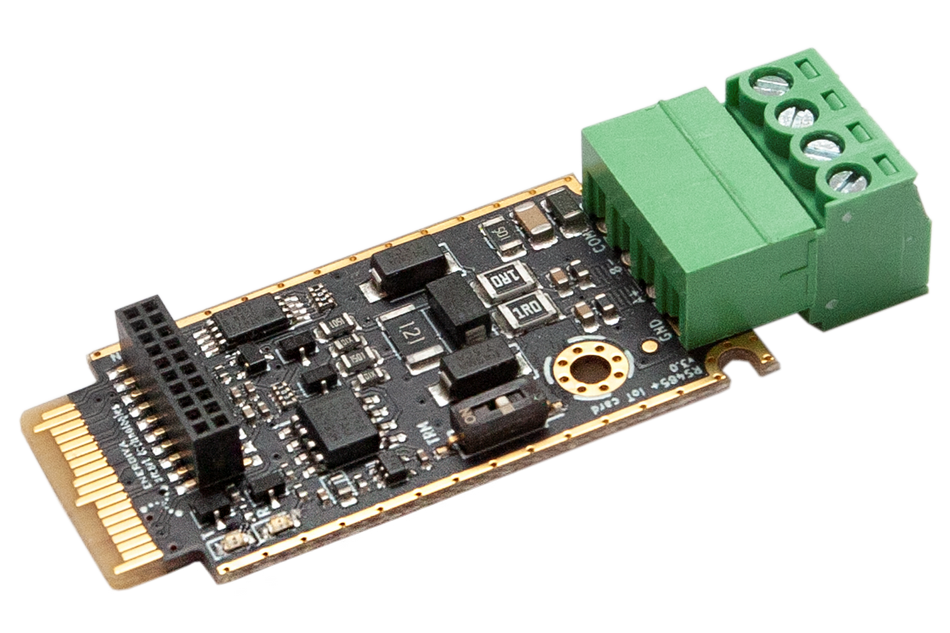 RS485 is the most commonly used standard in industrial networks. Many protocols are based on RS485 interface. Data transmission is full-duplex and the mechanism of automatic data flow control implemented in our IoT card does not require additional control of data direction. The card can be extended with addON.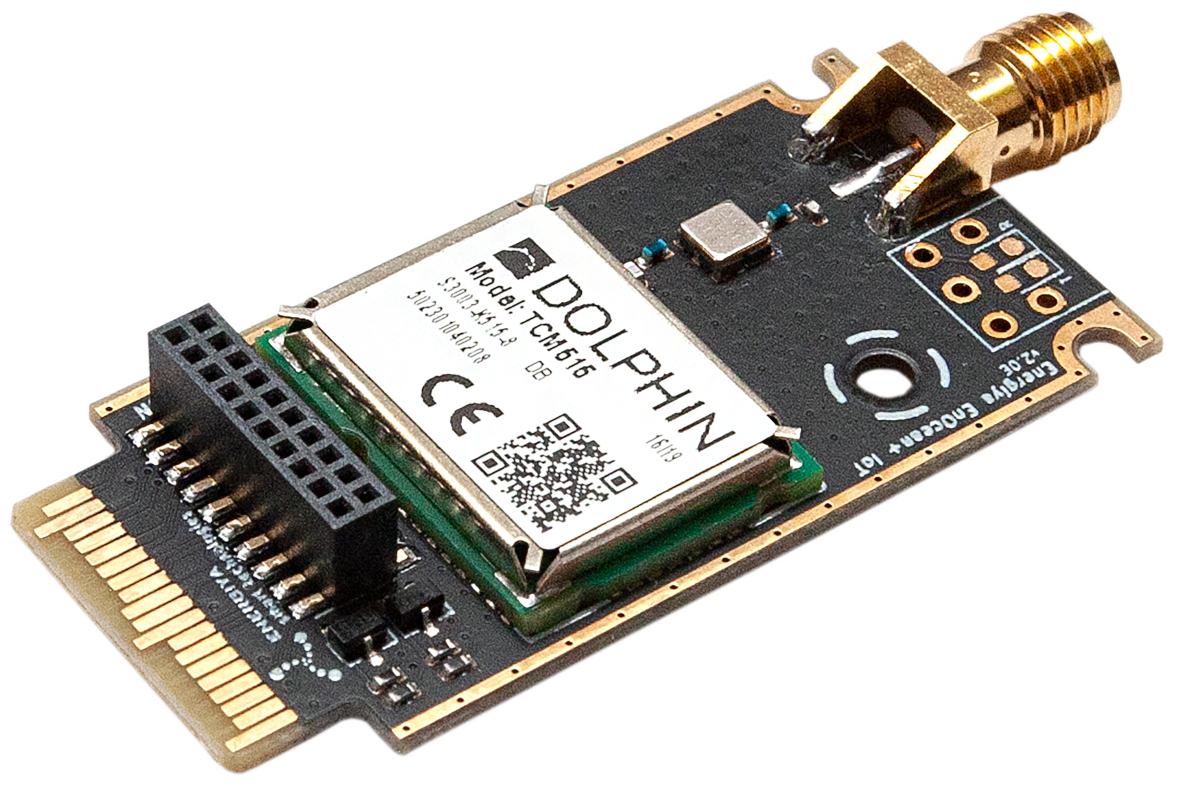 EnOcean technology is a wireless, energy harvesting technology, used primarily in building automation systems, as well as for other applications in industry, transport, logistics and smart homes. Modules based on EnOcean technology allow wireless communication between sensors, switches, controllers and gateways without batteries. Using our IoT card together with our dedicated software creates an Energiya EnOcean gateway. The card can also be extended with addON.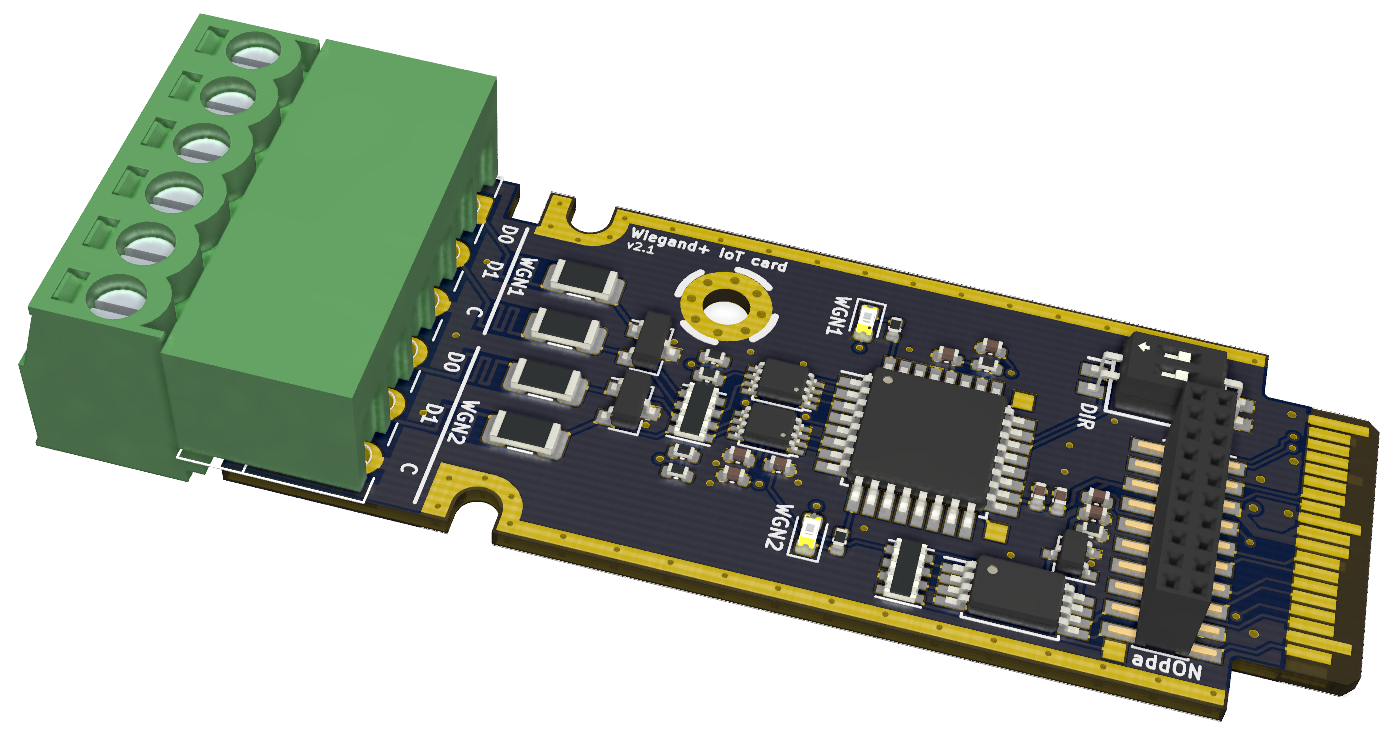 The Wiegand interface is a well-known, universal interface in access control systems. It can be either access control in a large office building or a single barrier or door. Our IoT card allows both the connection of an external system or reader (configured as an input) and the direct connection to the management system and the transfer of identifiers directly to the controller (configured as an output). The card can also be extended with addON.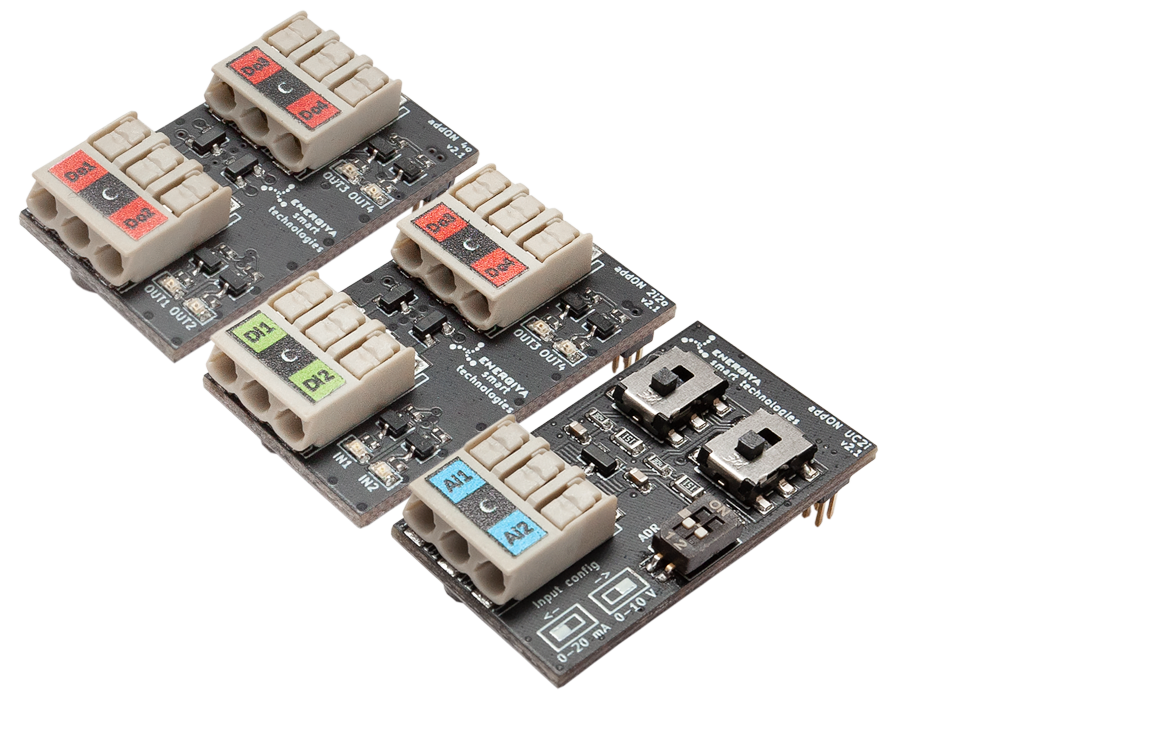 AddON expansion cards are special cards that extend the IoT card with additional functionality, for example digital inputs or outputs, analogue inputs or additional RS485.