Building automation and smart homes have a lot in common with IoT and we may not even be aware of it. Many devices connect to each other, control various processes, whether industrial or production line supervision, or take care of our comfort and regulate the temperature in the room we are in.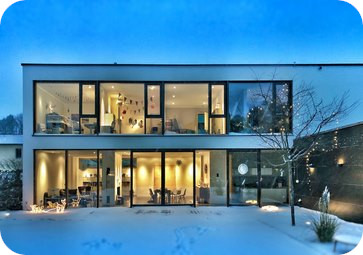 These systems are very often connected to the Internet or other such systems. Do you already see IoT in another field of technology?
In smart homes we install and run wireless, battery-free EnOcean system. When it comes to building automation and large facilities, we are not afraid of challenges related to integration, controls, HAVAC, PLCs and programmable relays (Siemens) and inverters. We can supplement the missing functionalities or create dedicated systems that can be scalable and server-based.