Internet-of-Things is the technology of the future, aimed at creating intelligent spaces. The IoT industry has a direct impact on our comfort of living and our safety, and the area of application is wide. These include intelligent buildings and entire cities, industry and companies, metering and energy systems, environmental, hazard and health monitoring.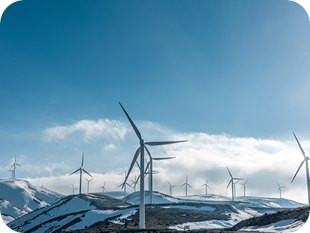 We are a manufacturer of high quality cards and software supplier for Sierra Wireless and mangOH platforms. Our IoT cards are fully compatible with FX30, mangOH Yellow, mangOH Red and mangOH Green. The above platforms are based on Legato, it is a Linux distribution, on which of course we write software. Our IoT cards and software are integrated and compatible with the Octave Cloud.
The IoT also allows the integration of different systems thanks to the high flexibility of Sierra Wireless and mangOH products.
We do not limit ourselves to our cards and solutions. We are open to cooperation and having a wealth of experience in the IoT industry, we are happy to design dedicated solutions and special IoT cards to order.