Installation of security systems in the military and critical infrastructure has made us professionals in the field of security management. The hardware and software we use is always top-notch, regardless of whether the system is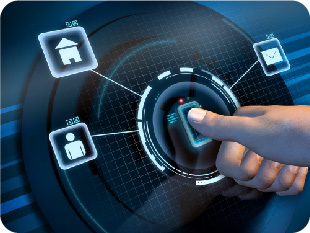 installed in a detached house or protects a military warehouse. We focus on reliability and security.

We design and perform installation:
Security alarm
Home automation
Perimeter security
Access control
CCTV
Gas detection
Systems integration (also special and advanced solutions)
Visualisation

IoT (Internet-of-Things) technology is increasingly used in the security industry. IoT often improves the performance of systems, creates a bridge between different systems and allows for integrations that are normally impossible and is the easiest way to connect to the cloud.